Windows & Doors - Performance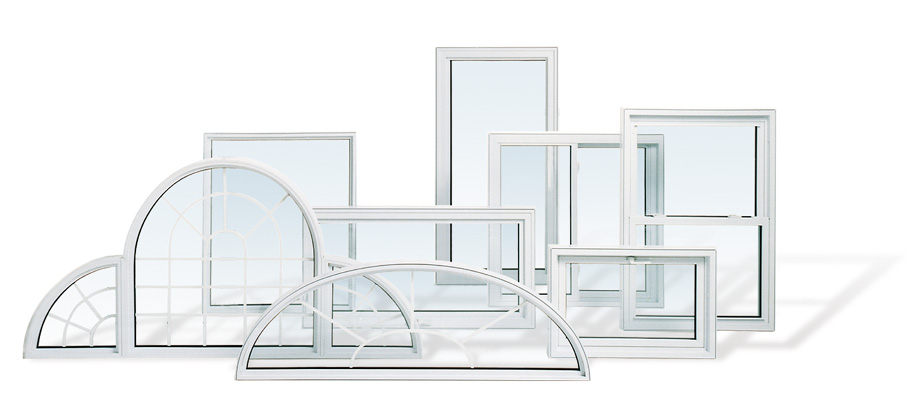 Improperly insulated windows can increase your homes heating and cooling costs by 25%. As a home-owner, it is just as substantial to know what kind of window spacer material is being used on the insulating glass unit as it is to know what type of glazing is going into the window. Warm Edge spacer material in your windows can make or break your investment! Select from various insulated glazing units to increase the thermal efficiency and energy savings of your new windows.
Structural Performance
Renova Windows are built to provide years of steady performance. They are tested for operational performance and include features such as metal reinforced interlocks, dual weather-stripping and multichambered heavy duty vinyl profiles. These qualities will insure years of constant and steadfast usage.
Thermal Performance
Renova windows comprise possible energy proficient features including LoE2 glass from Cardinal Glass, warm edge technology air space systems and Argon gas filled 3/4 insulated glass units. These units are Energy Star rated and will give you long lasting thermal performance and comfort year round.